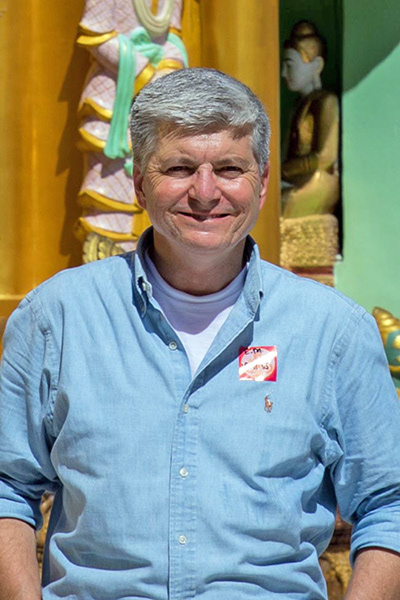 There is something special about capturing a moment in time that transcends the image itself; it documents the joys, struggles and overall complexities in people's lives. The emotions behind these experiences are what I strive to share through my photographs. 
I specialize in travel, documentary and architecture photography. My current project is a photo documentary about Myanmar that captures the many lifestyles, cultures and architecture of this rapidly-changing country. I am fortunate to have family, friends and colleagues that provide the necessary information and contacts for traveling to areas not frequented by foreigners.
In addition to assignments and personal projects, over the last several years I have worked on 19 independent films as a still photographer. My work has appeared in movies, books, on posters and in promotional materials.
Prior to 2007, which is when I began focusing exclusively on photography, I worked in publishing at PC World, Macworld, the San Francisco Chronicle and the Los Angeles Times.
​I am honored to be listed by CBS SFBayArea.com as one of the top-five San Francisco Bay Area photographers to follow on Instagram.